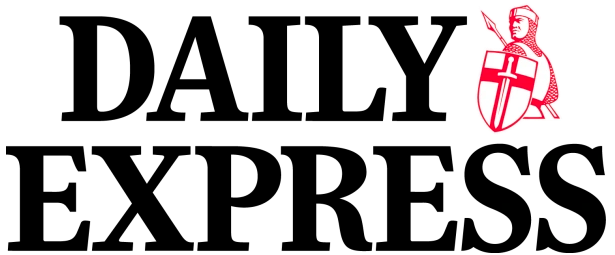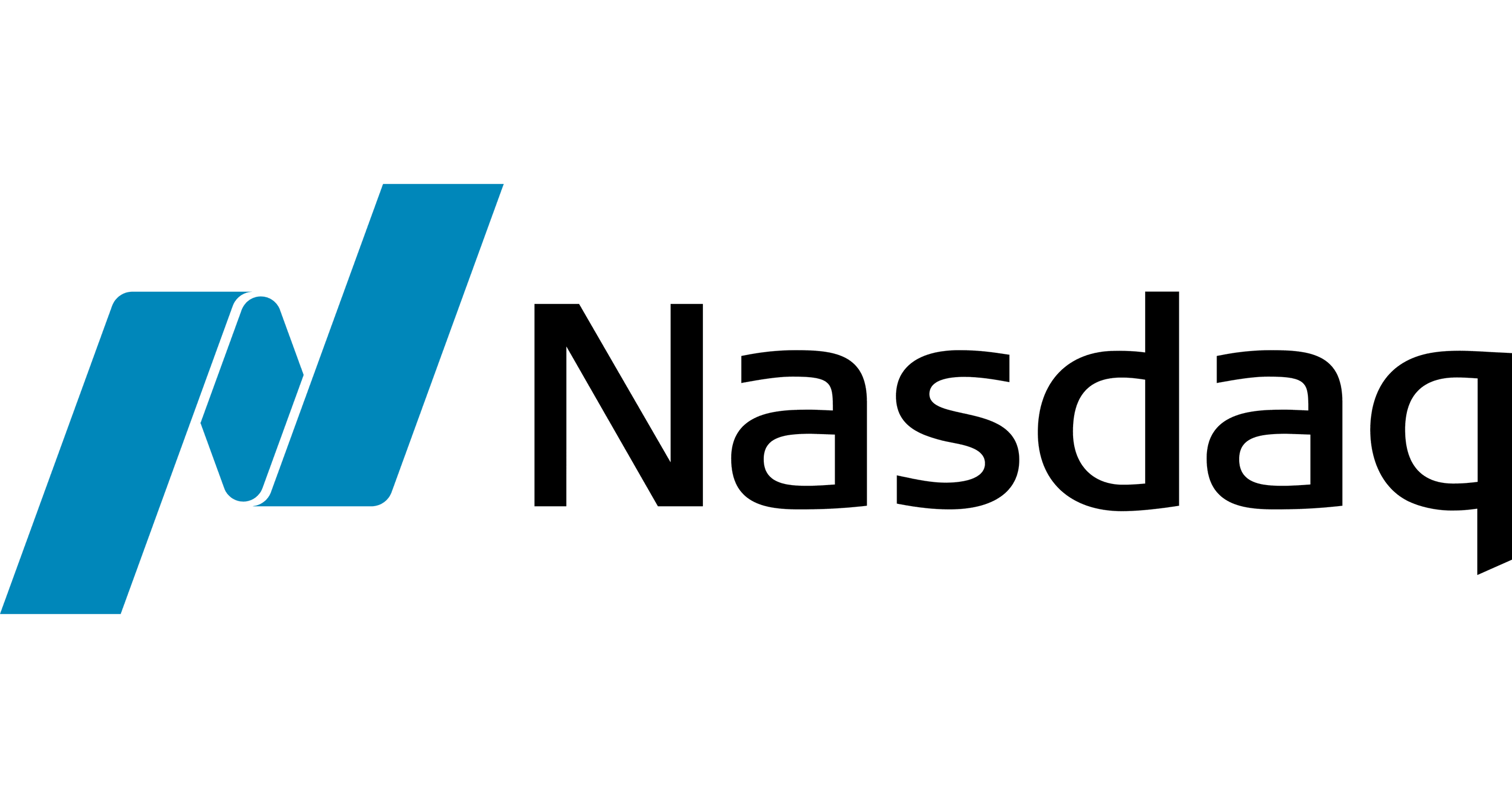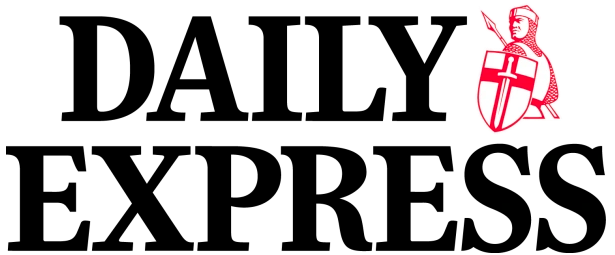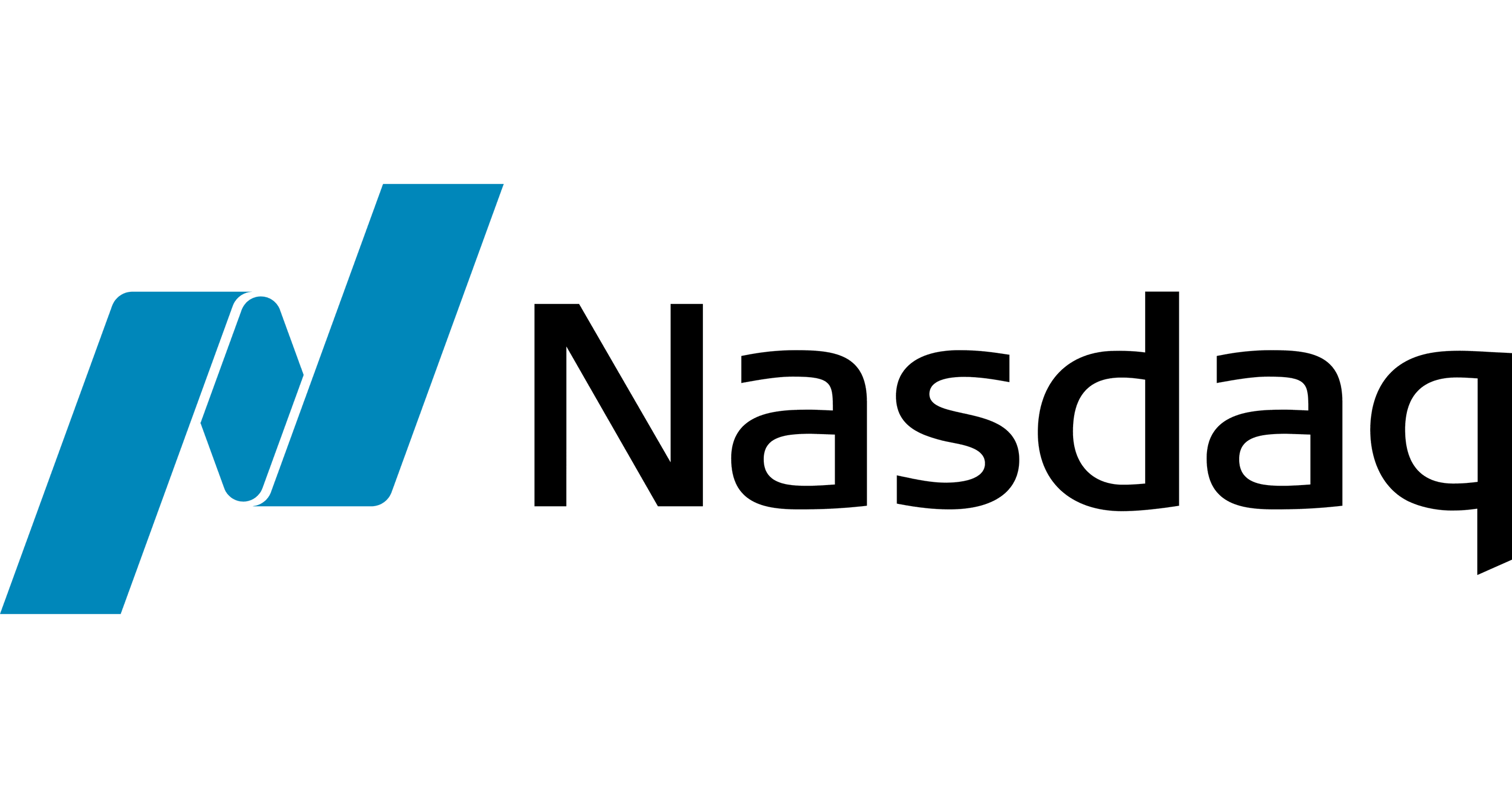 How it works
Customise Designs
If you are a brand or a creator, create and customise your designs using 3D technology, immediately turning into production ready patterns across multiple garment categories.
AR/ Gaming Wearable
Once your design is created, we can turn this into an interactive AR filter, allowing you to engage on social media or into a wearable if you are a gamer.
Global On-Demand Distribution
Once validated, we will make your production on-demand and distribute via our global fullfulment hubs.
Sell on our Platform
No minimums / Low costs.
Unlocking unlimited revenue streams for all key stakeholders- Brands, Creators, Consumers.
Try on our unique AR filters so you can experiment with the collection from anywhere in the world.