TIPS ON HOW TO UPLOAD YOUR PHOTO
Choose any digital design, upload a photo of yourself and the digital outfit will be rendered to fit your body and emailed to you within 72 hours, ready for posting on social media.
BENEFITS OF DIGITAL RENDERING:
9% of fashion is bought for special media purposes only. If you are a conscious consumer this is a great way to experiment with fashion without creating more waste.
Use your digital garment to test on your audience before you commit to the physical version.
Digital garments allows you to push boundaries and be more experimental with style.
1.

NATURAL LIGHT

Make sure that your body and face are well lit. Avoid dark shadows and photos taken against the sun.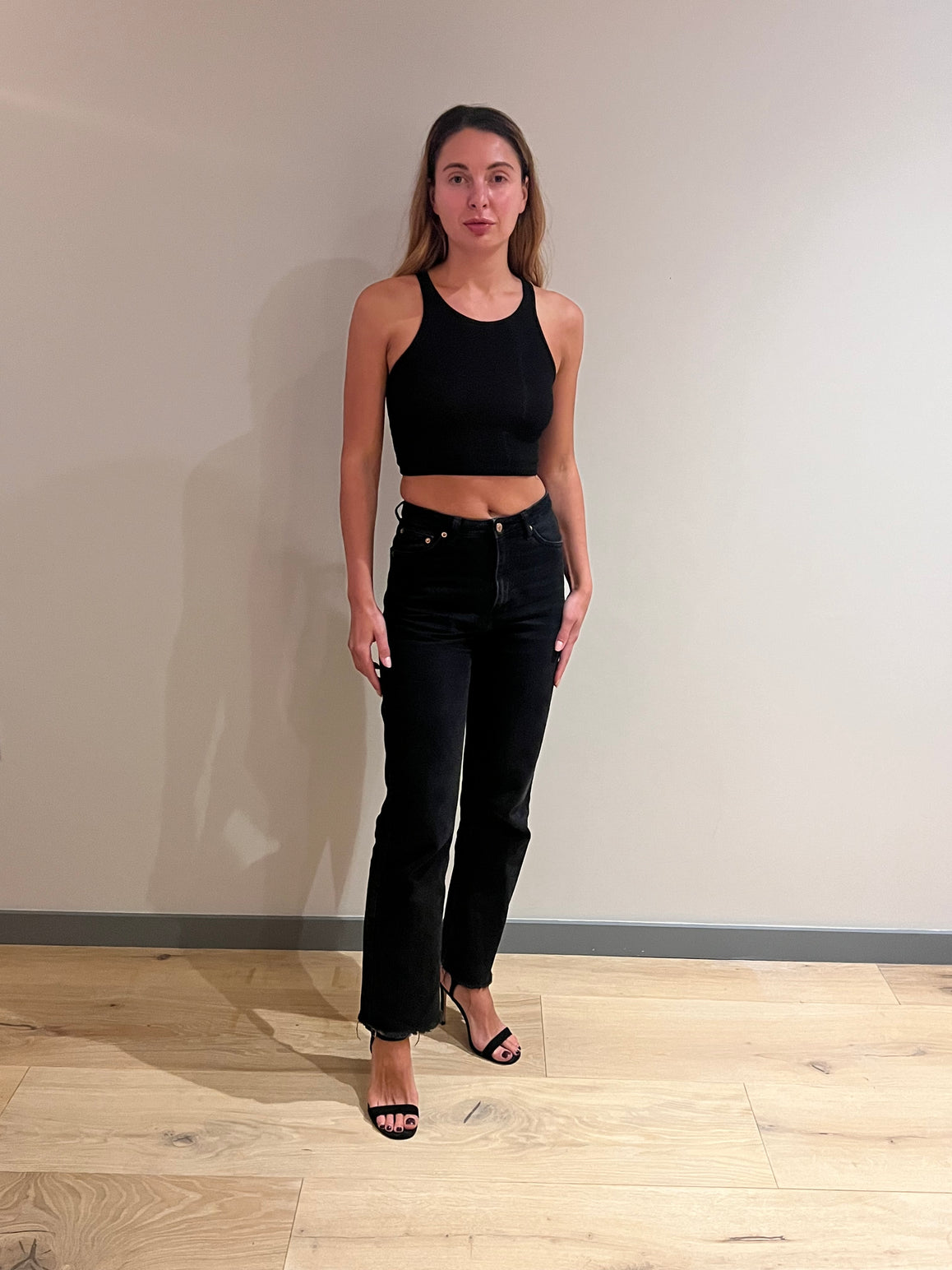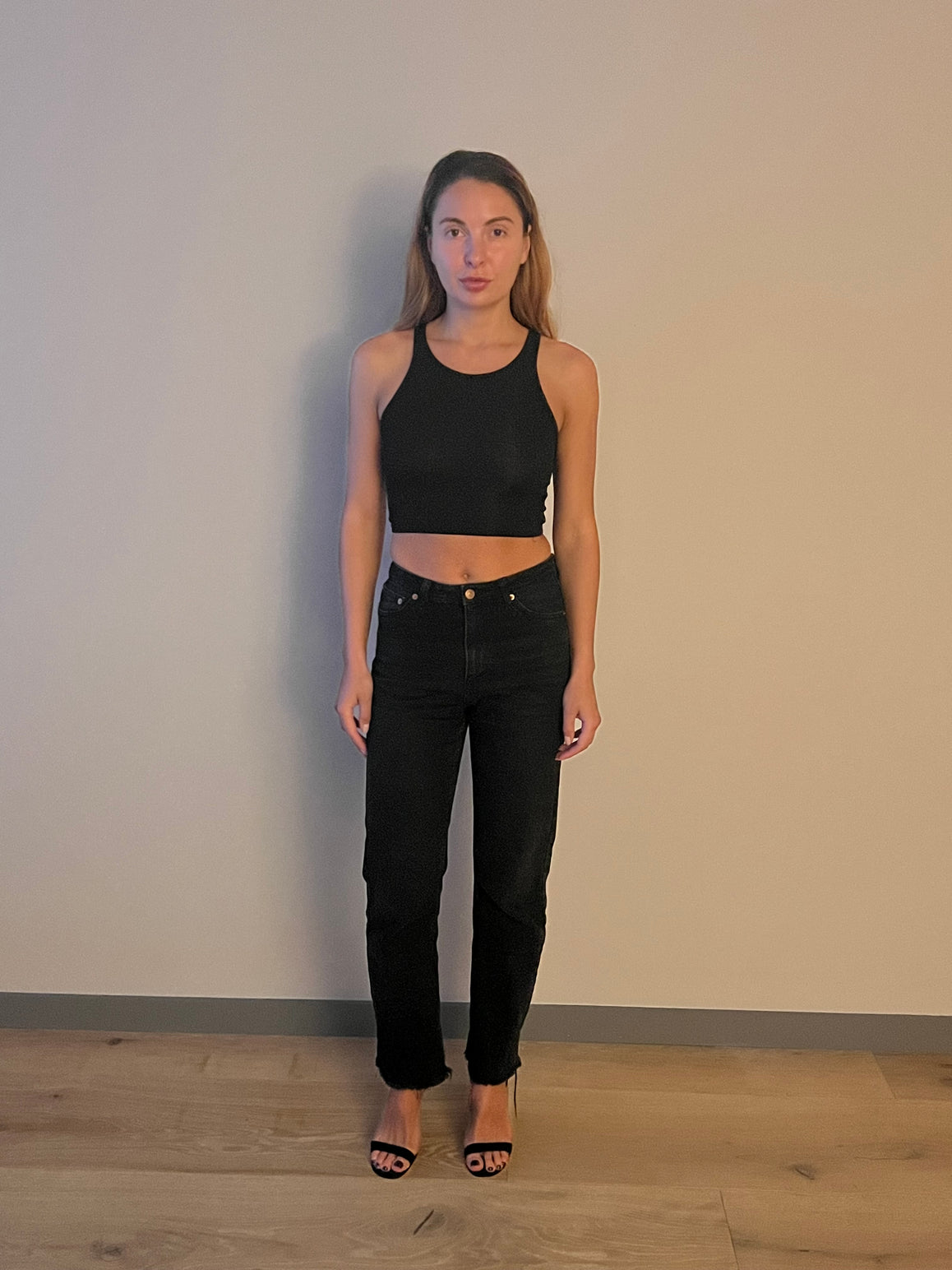 2.

MINIMAL CLOTHING

Make sure that the clothing you are wearing is as close to the body as possible so the digital garment fits well. No obstructions.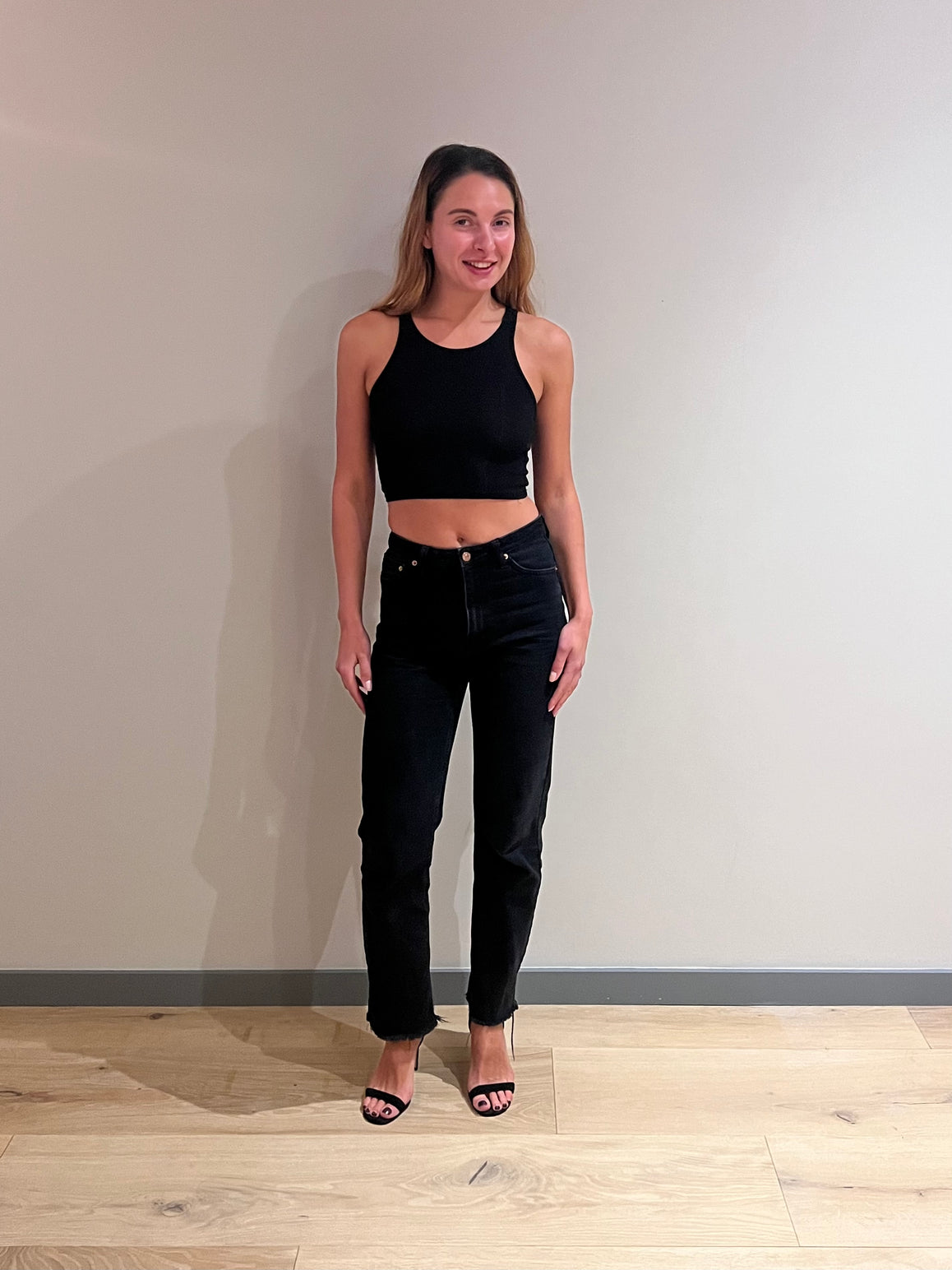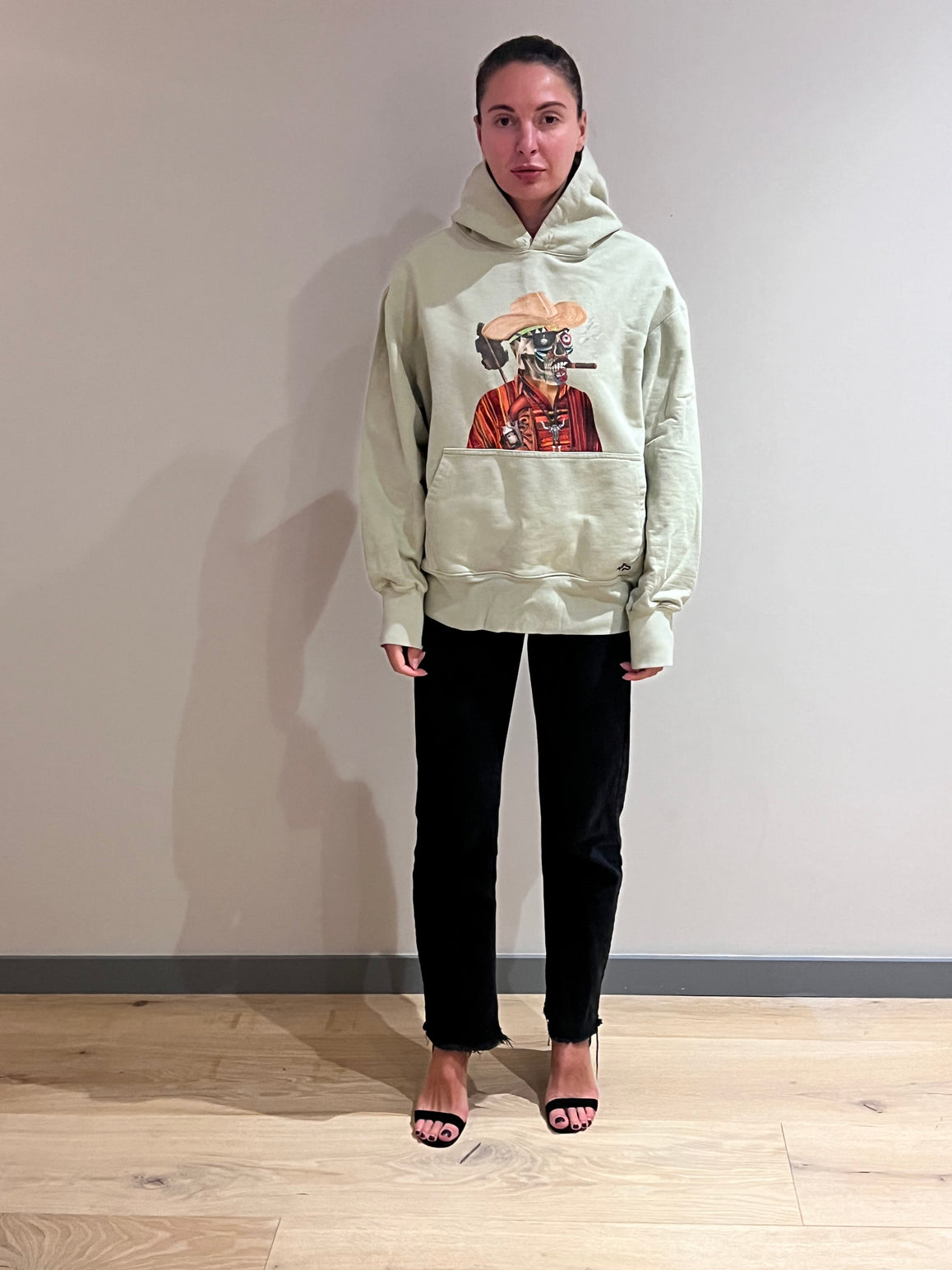 3.

COOL AND RELAXED POSE

It's much easier to fit to your body when your arms are straight.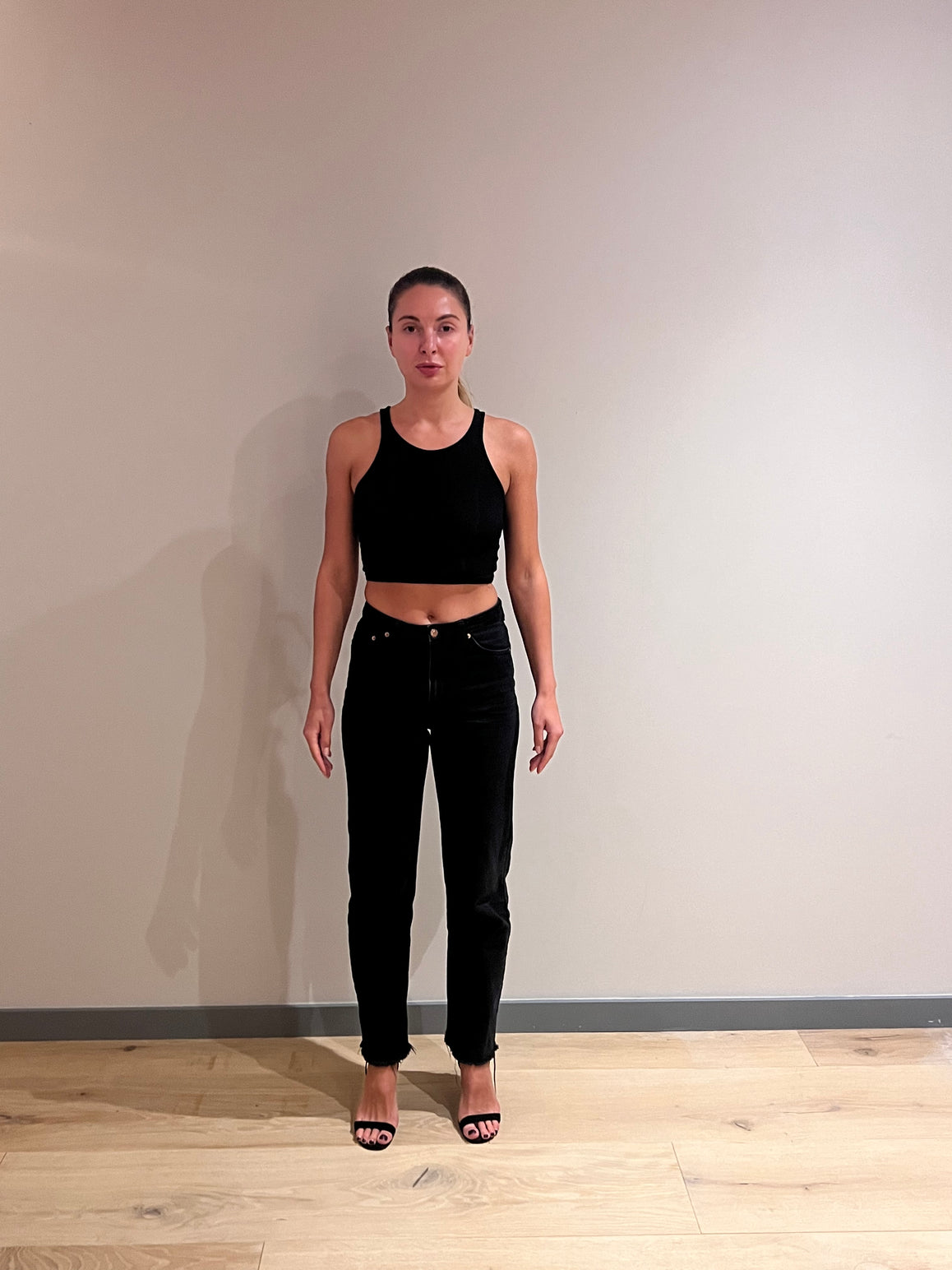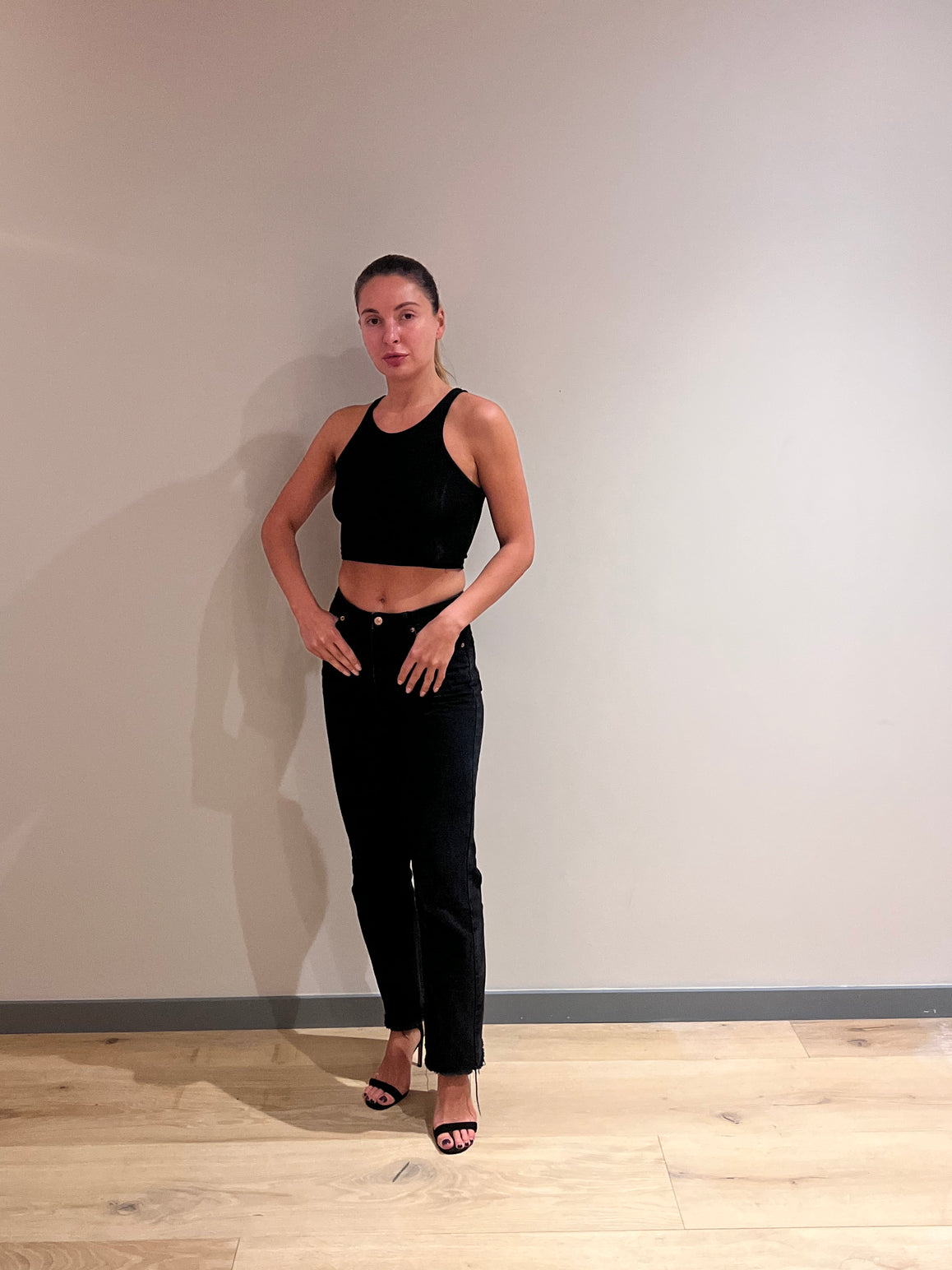 4.

SMILE AND KEEP YOUR HAIR UP.

The fitting will always look better if you are happy and your hair is off your shoulders.
5.

THINK ABOUT YOUR BACKDROP - AVOID OBSTRUCTIONS

The cleaner and less distracting your background, the more you will stand out. Avoid clutter.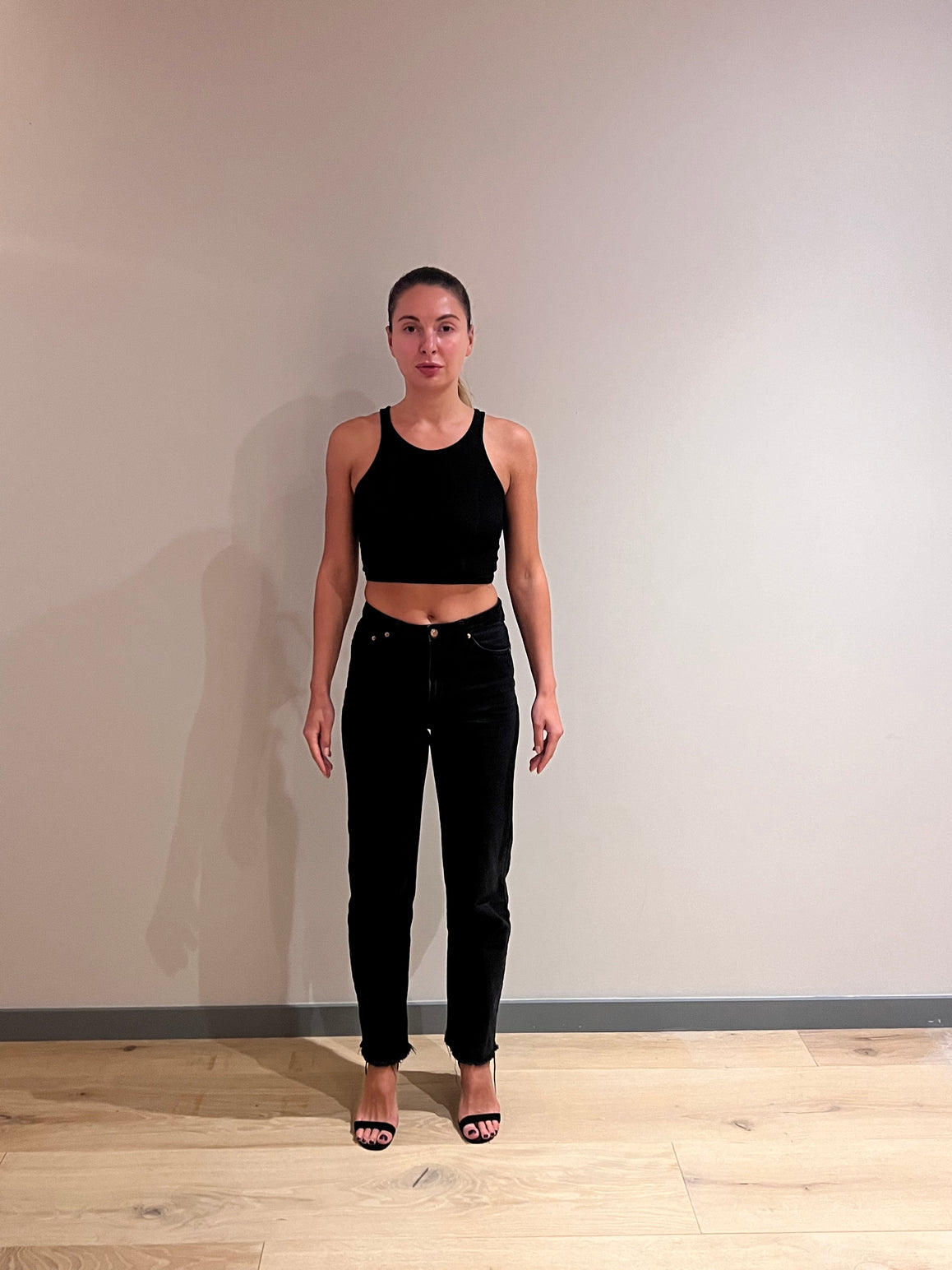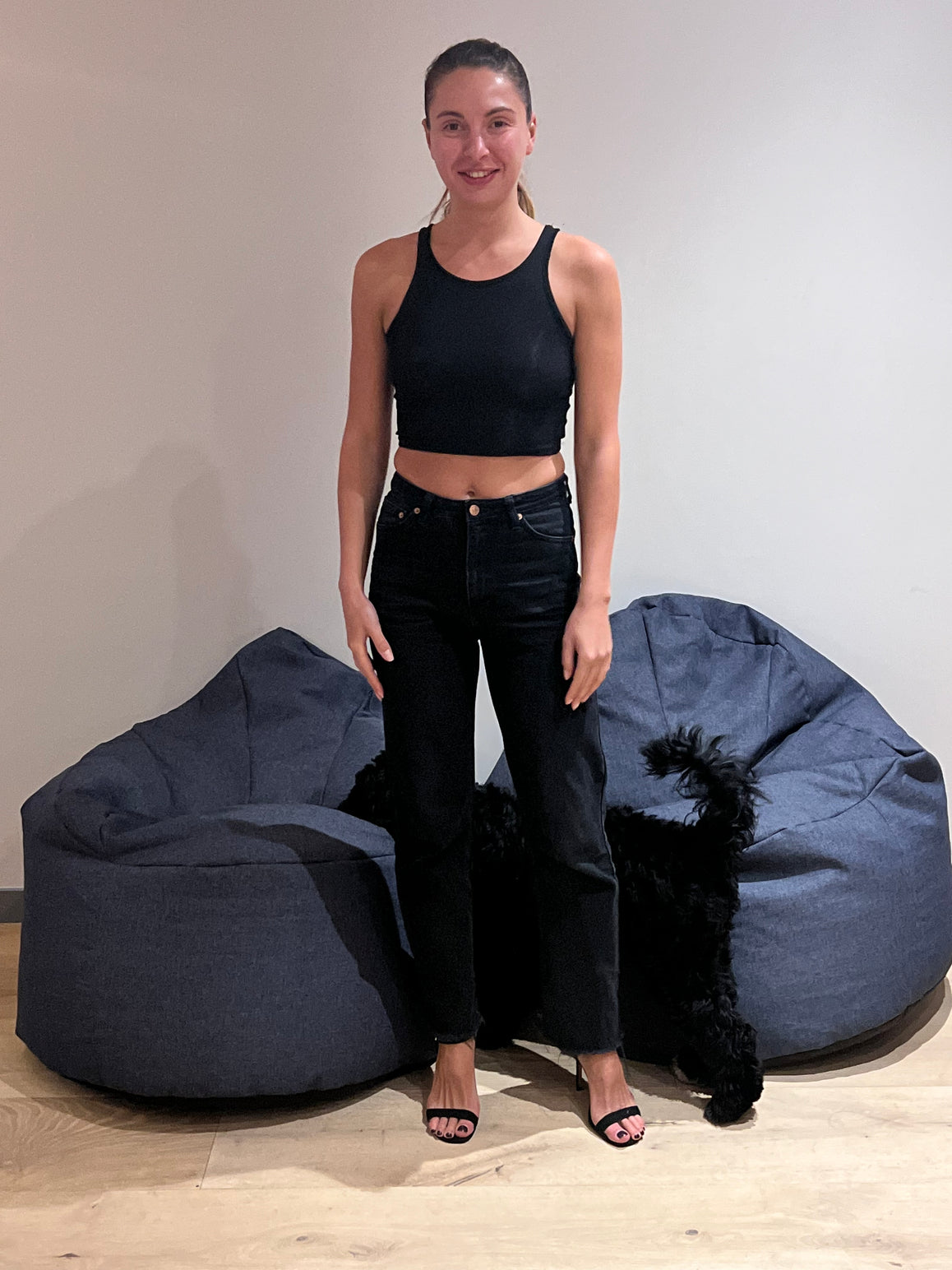 6.

PLEASE WEAR SHOES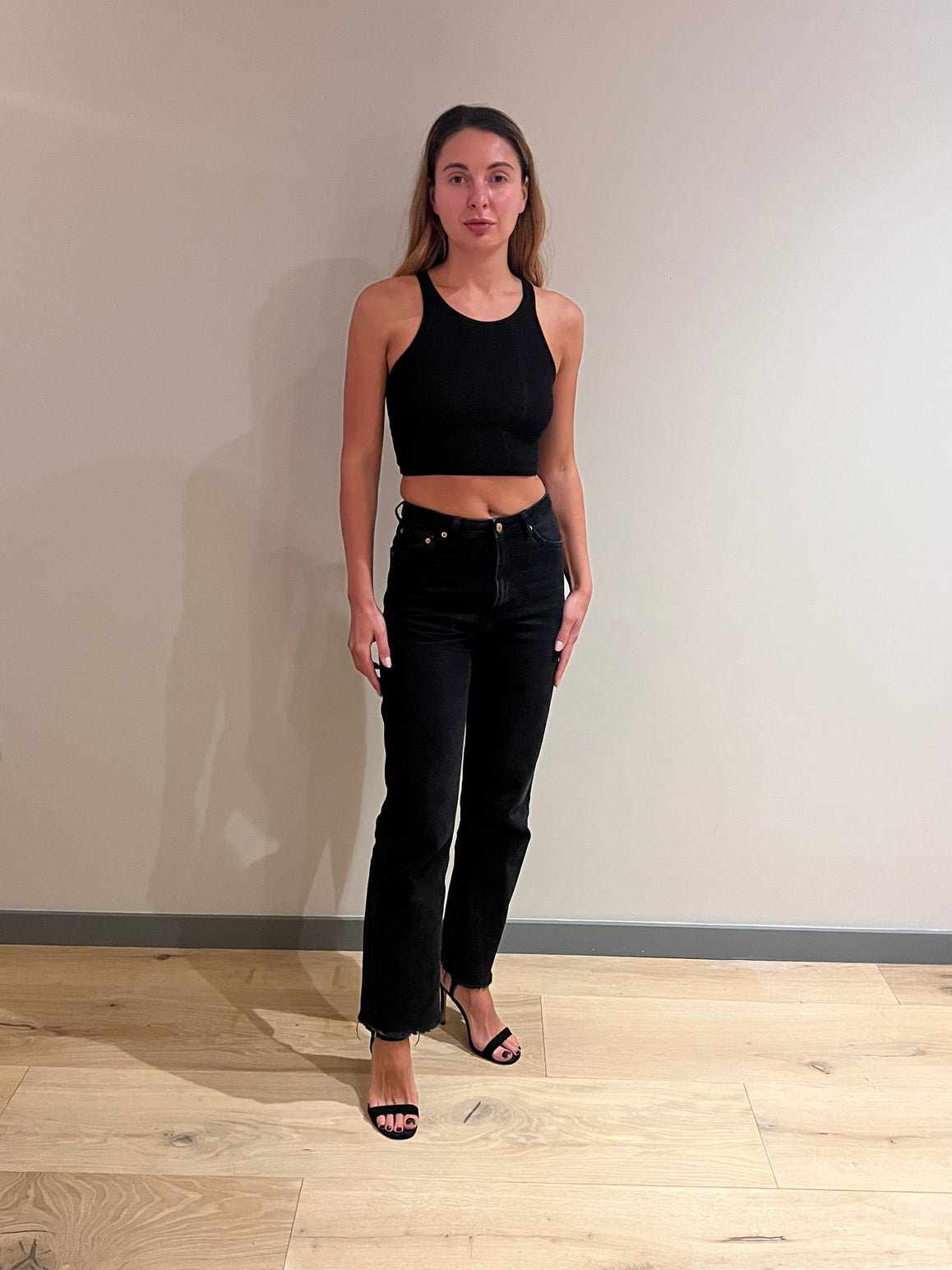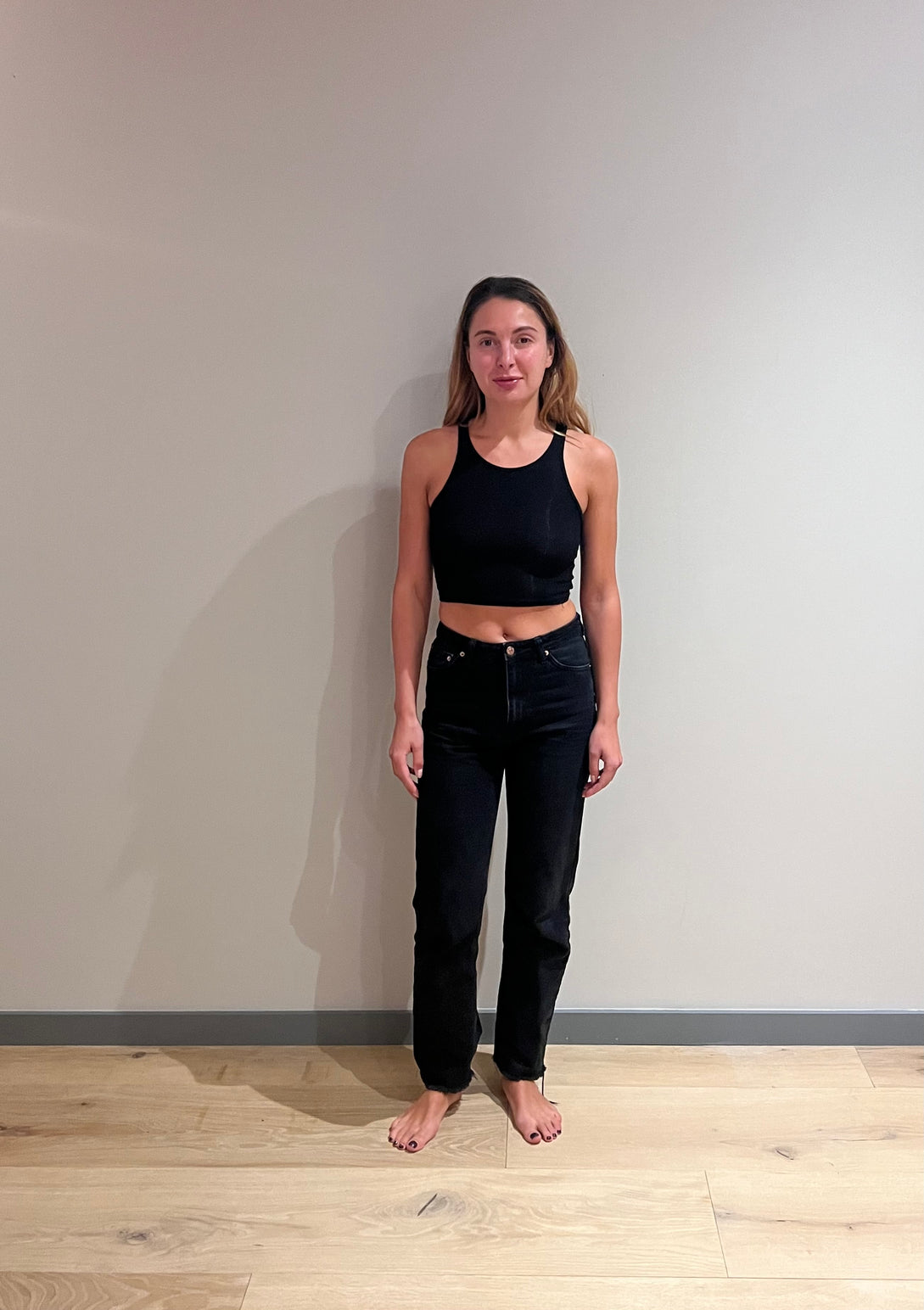 HOW TO ORDER A DIGITAL PHOTO
STEP 1
CLICK ON THE OUTFIT YOU WANT
STEP 4
WE FIT THE GARMENT TO YOUR BODY
STEP 5
WE EMAIL YOU THE PHOTO WITHIN 48 WORKING HOURS.